What is important to us?

Customer-centered services are top priority for our group. It begins will fully listening to the needs and wants of our clients, providing expert advice based on 17+ years of real estate experience and providing a multitude of options to allow our clients to make the best decisions for their life and/or family.
Our goal is to serve with accuracy and refinement, providing the highest level of skilled negotiations in the buying or selling process.
We want to make sure our clients are satisfied from the beginning of our relationship and that our relationship continues through their home ownership journey by being their go-to resource for any need they encounter long after the purchase or sell is over.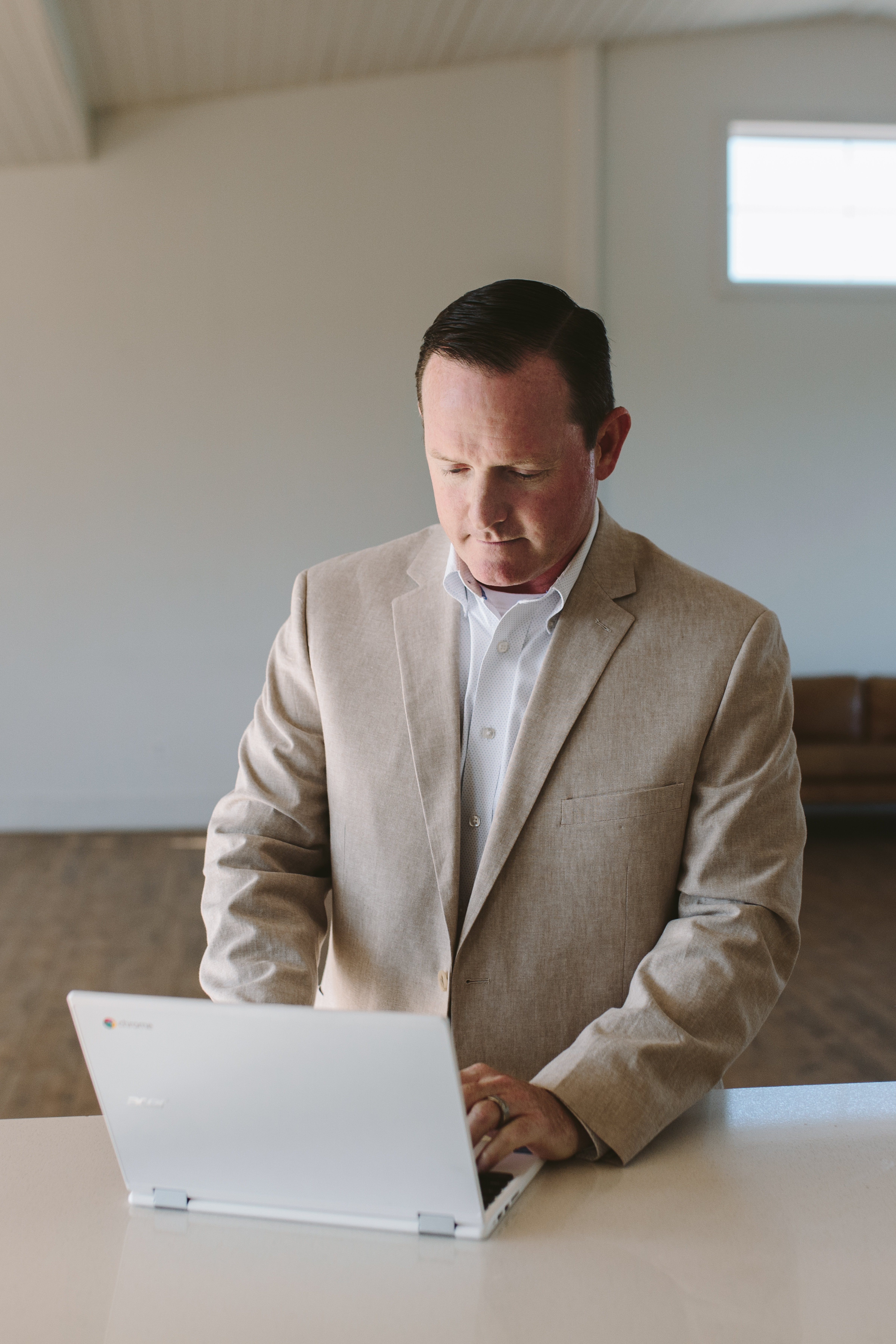 Our purpose is to simplify the process of buying or selling property. Ultimately, our aim is to make your dreams come true and help you initiate a brand-new chapter in life. The real estate journey is different for everyone, so it's our desire to tailor our services to each client's unique situation and streamline the processes that can often be either overwhelming, difficult to understand or confusing.
That's why working with a trustworthy real estate professional is key to your success and we'd love to help you navigate through this complex process.