Christie's journey...

Christie has been involved in the real estate industry for over 17 years and has a passion for challenging, serving and facilitating others on their journey of personal and business growth through real estate. Whether it is assisting individuals on how to start a real estate career or helping educate clients on opportunities for investment in real estate, upsizing, downsizing or finding their first home, each person represents an opportunity to serve.
Prior to entering the real estate industry, Christie graduated with a B.B.A. in Management from Dallas Baptist University and worked in management for the City of DeSoto as a liaison with local homeowner's associations and neighborhood leaders to enhance the relationship and communication between residents and city government. After exiting city government into real estate, Christie continued to serve on city boards within DeSoto, volunteer in the community and was a graduate from the Leadership Southwest Academy.
After being a resident of DeSoto for 32 years, Christie moved to Midlothian in Ellis County to further expand her real estate journey. Christie earned Rookie of the Year her first year out with a national brokerage and continued on to become one of the top volume producers and listing agents in the county. In 2008, Christie obtained her broker's license and continued to grow the business through the ups and downs of the market.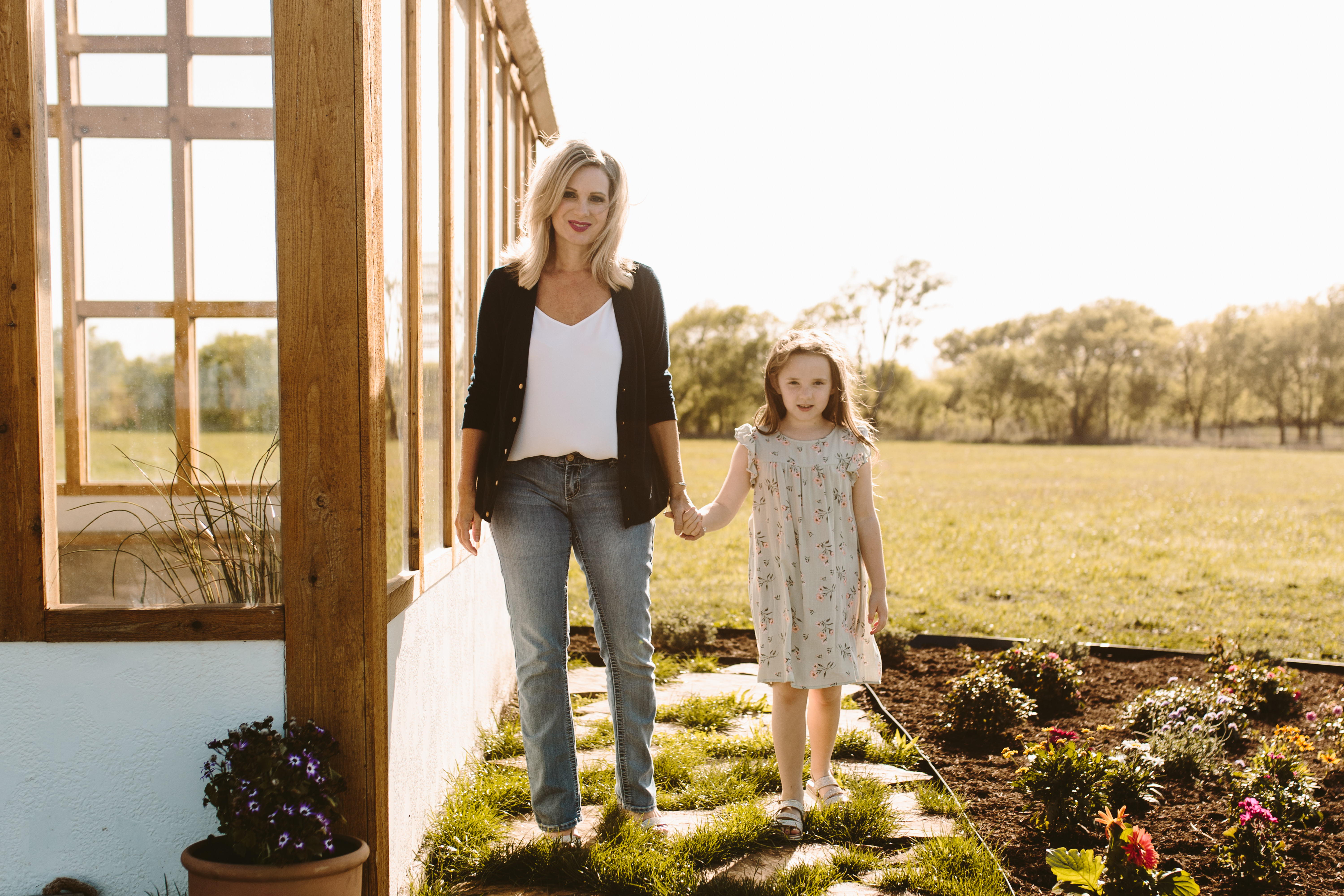 In 2012 Christie partnered with Keller Williams Realty Ellis County and discovered a brokerage, not just interested in her selling real estate, but in her entire life's journey and how they could enhance that journey. Opportunities to coach, train, invest, lead and, most of all, create connections with like-minded individuals secured Keller Williams' position in her world as a brokerage for life.
In addition to her passion for real estate, Christie enjoys spending time with her husband of 11 years, Eric Janszen, and their 7 year old daughter, Tenley, who attends Ovilla Christian School. Their family time is spent playing games, traveling, having experiences, and making memories.