Eric's journey...

Eric is originally from Palacios down near the Gulf of Mexico. Both of his parents are retired educators and Eric followed suit by getting his Bachelor's of Science Degree from Tarleton State University and entered the field of education as an Agricultural Science Teacher and FFA Advisor starting in the Rice ISD for his 1st year of teaching and then the following 14 years with Midlothian ISD.
Seeking to expand his career, Eric completed his Masters of Education Degree from Tarleton State University in 2015 and then entered into administrative roles with Italy ISD and Maypearl ISD. In 2017, Eric completed his Superintendent's Certification Course.
Eric has always played a role in his wife's real estate business by keeping things moving smoothly in the background and managing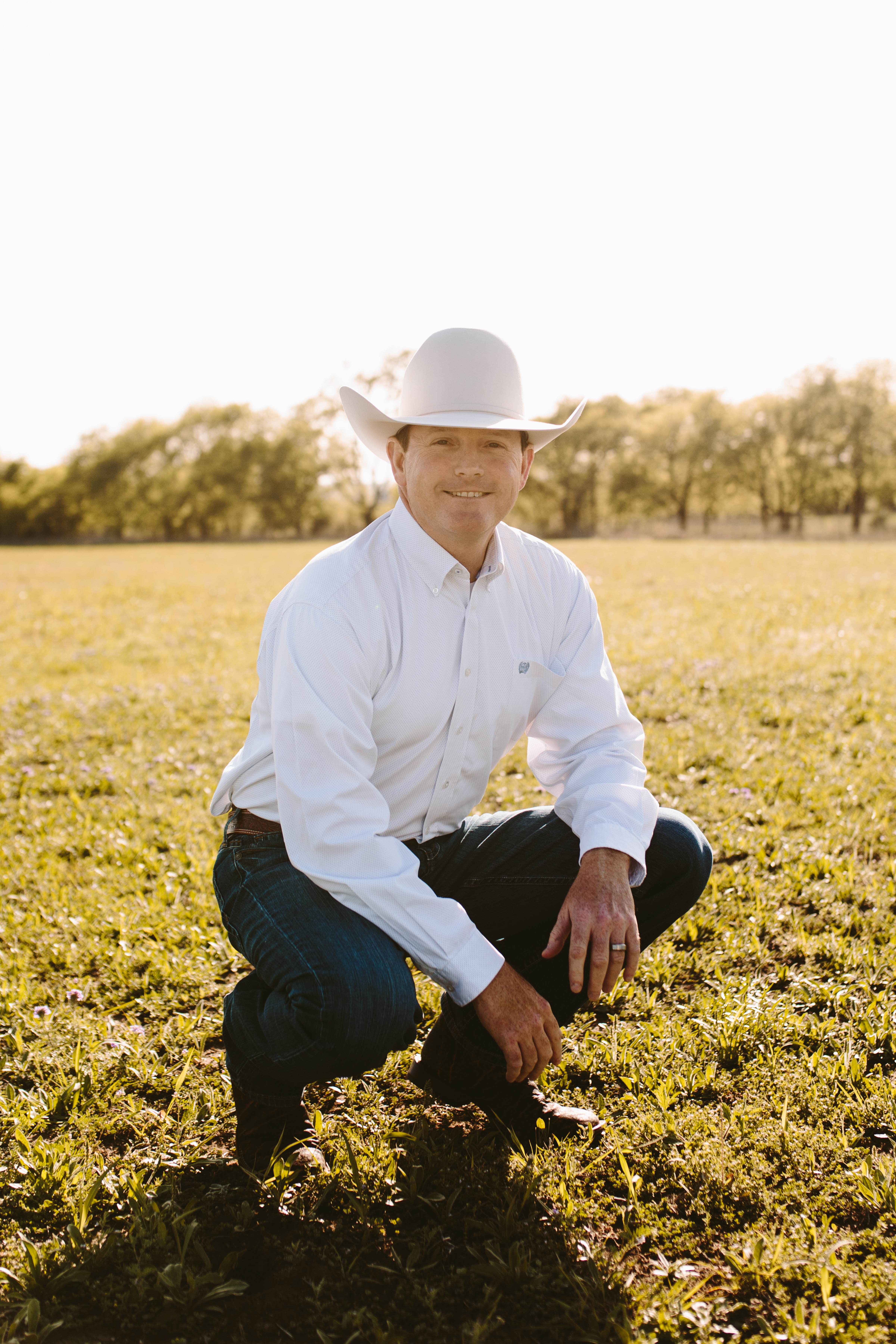 their own personal real estate investments. With so much of real estate involving the education of consumers and clients, Eric decided to fully transition his talents into real estate to take lead role in the day-to-day business operations to continue growing their business and expanding their connections.
With years of experience in farming, ranching, and livestock, along with vast contacts in that arena, Eric also brings to the table an aspect of knowledge to help consumers who may want to branch further out and explore less traditional residential living.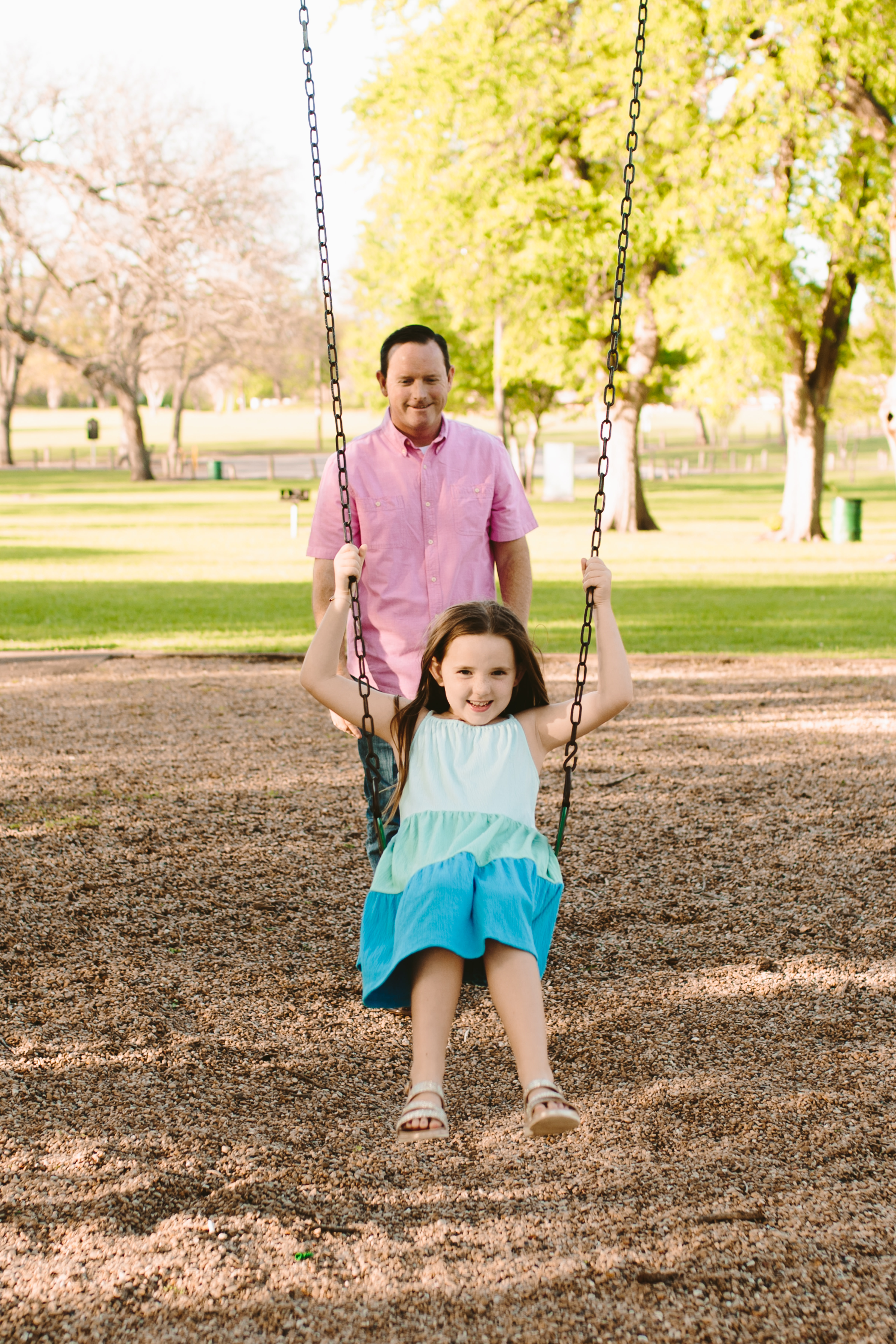 In his personal time, Eric enjoys spending time with his family, especially doing arts and crafts with his daughter, Tenley, along with lots of outdoor play.